DUBLIN, IE (6th of August, 2022) - It is finally here! La Donuteria is opening a new store in Dublin on 6th of August 2022. Come visit the store and enjoy our delicious donuts by the seaside view!
"We are very excited to open up a new country in the family of La Donuteria stores! Ireland is definitely a great milestone for us on our way within our store expansion strategy." explained Peter Kuric, Franchise Development Director at La Donuteria Group. The store in Ireland is situated in the picturesque suburbs of Dublin with great accessibility. As of now the branch has had a successful opening with a great number of curious visitors who had their chance to try donuts among the first. "The "Grand Opening" event, which included face painting, has been a great opportunity to spread the word around the area and attract families with children to enjoy this big day with us." continued Peter Kuric.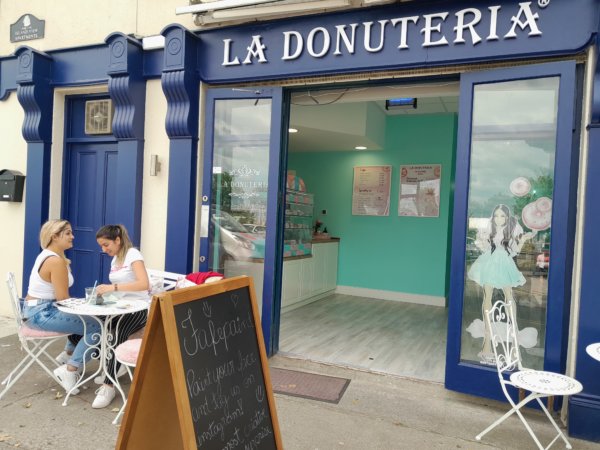 Ireland marks another successful inclusion within the La Donuteria network in Europe, however, definitely not the last before the year ends. Stay tuned for more exciting openings of the best donut love-brand franchise in the world!