PARIS, FR (15th of May, 2022) – La Donuteria, one of the fastest growing donut franchises worldwide, is happy to announce another store opening of great importance - this time in PARIS! On 15th of May, doors to a brand new donut shop on ​​"17 Rue des Halles" street, were opened to the public.
"Paris has always been known as the pastry capital of the world, thus, it is no wonder why we are so keen on opening our donut shop here, to thrive among the best of the best when it comes to baked sweets" said Peter Stranak, CEO of La Donuteria Group.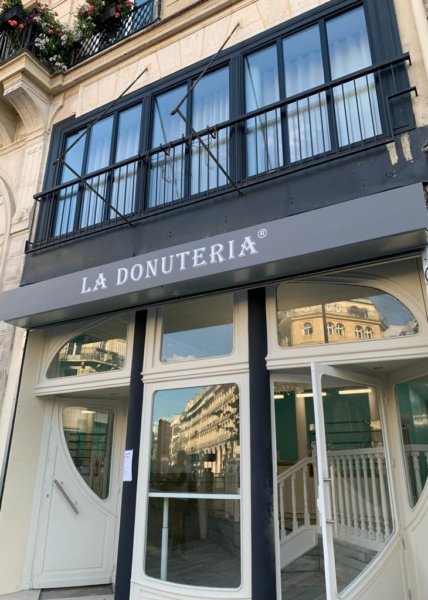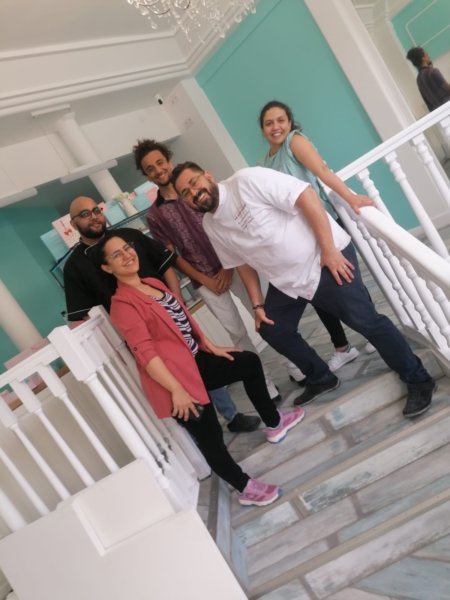 As part of the Paris opening, the donut franchise is happy to welcome Daniel Hamrak, Executive Chef at La Donuteria Group, who is in charge of tailoring every single donut to meet the highest of expectations of visitors enjoying the sweet delight. "There are no shortcuts in what we do and we thrive for perfection through the smallest of details to deliver our customers the best donut experience".
The store is located in Les Halles, a vibrant location of Paris, with intensive foot traffic incoming from nearby areas. "Specific location was of the utmost importance to us. Paris is a truly spectacular and populated city – it is important that the store sits in the right place where it is easily seen by people walking by, but also by customers who intentionally look for the La Donuteria store." explained Simon Mlady – Senior Marketing & Brand Manager at La Donuteria Group. "We believe that our wide selection of high quality products and welcoming, friendly store environment will be a great addition for the market. Furthermore, we are determined to positively disrupt the French food culture and broaden the desert horizons and offer alternatives to traditional pastry." he continued.
La Donuteria continues to expand throughout the Western Europe at a rapid pace aiming for the heights of the food franchise segment as such. With France under their belt, as of now it operates in 14 countries. This number, however, will be strengthened very soon with new openings coming in the middle east in near future.